Our strategic Team
We share our ideas
The company strategic team is leading by former Project Officers from a premier Govt. Industrial Technical Consultancy based on Hyderabad.( SIDBI – TCO ).They are well experienced high professionals in the field of Business consultancy, MSME sector and experts in Govt. projects development and implementation.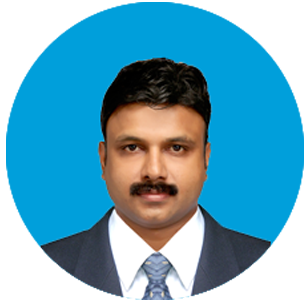 MR. RENJITH JAMES APPACHERIL
CHAIRMAN AND MANAGING DIRECTOR
MBA with 19 years experience- CMD and Principal Consultant promoted and experienced with more than 10000 ongoing Micro, Small & Medium enterprises units under Small Industries Development Bank of India (SIDBI)- RIP mega MSME development project - ( Rural Industries Programe ) all over Kerala for a period of 5 years. Expert with Ministry of MSME entrepreneurship developement project, also recently last 3 years concentrated on PMMY - Mudra scheme and helped more than 3000 enterprises to get the bank loan and start the business unit. Prepared bankable detailed project reports and handled Rs 50,000 /- to Rs 6,000 Cr. Project so far. UNTRS - ILO Certified Micro Enterprise developement specialist & Certified Master Trainer. Attendeded more than 10,000 clients. Trained more than 1000 new entrepreneurs and helped them to start their venture. Implemented more than 10 Govt.projects successfully. Rank holder in various Govt. Departmental selection process in the field of entrepreneurship & skill training.
MR. RENJITH JAMES ,a Master in Business Administartion (Regular Course) completed in 1999 from PSNA college of Engginering and Technology, a premier top management B – school in south India . He started his career as a management trainee in T.Stanes and Company, Coimbatore in the year of 1999.Then he worked with KSHPDC Ltd (PSU) as Regional Manager. After 5 years of his career with various Govt. and Private sector jobs, he accidently recruited as Project Officer by APITCO Ltd, ( Joint Venture of SIDBI & Govt ) based at Hyderabad & diverted to MSME consultancy field.He is having total 14 years of exposure in the field of Micro, Small, and Medium Enterprises consultancy sector.Also, he worked with State Poverty Eradication Mission under Local Self Government Department (LSGD)- Govt.of Kerala as Mission Consultant - (NRLM - skill training ).
Domain Expertise
Project Consultation
Preparation of Bankable Project Reports
Bank loan documentation & Guidance for approval
Preparation of Subsidy documentation & Guidance for approval
Machinery and Technology Arrangements
Registrations & License – Guidance for Arrangements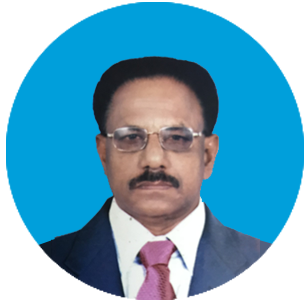 MR. CHACKO ABRAHAM APPACHERIL
DIRECTOR ( Retired Central Government Engineer (BSNL) )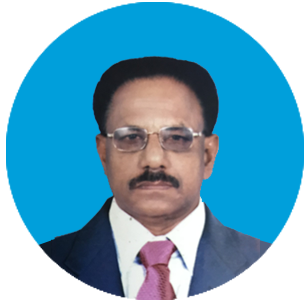 MR. CHACKO ABRAHAM APPACHERIL
DIRECTOR ( Retired Central Government Engineer (BSNL) )
The Team

Domain Expertise
Project Consultation
Preparation of Bankable Project Reports
Bank loan documentation
Preparation of Subsidy documentation
Registrations & License – Guidance for Arrangements
The Team

Domain Expertise
Project Consultation
Preparation of Bankable Project Reports
Bank loan documentation
Preparation of Subsidy documentation
Registrations & License – Guidance for Arrangements